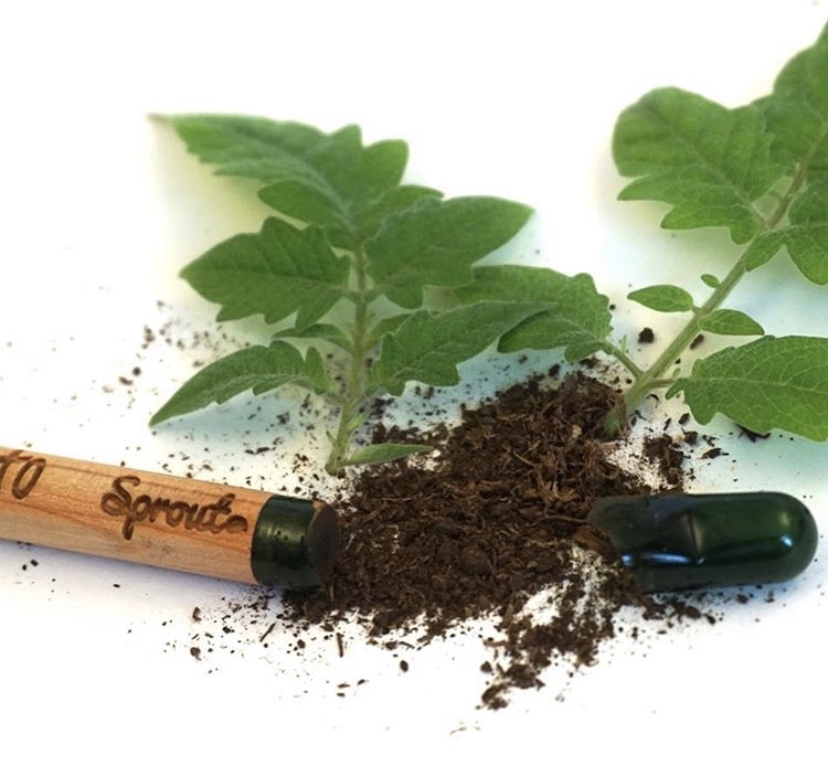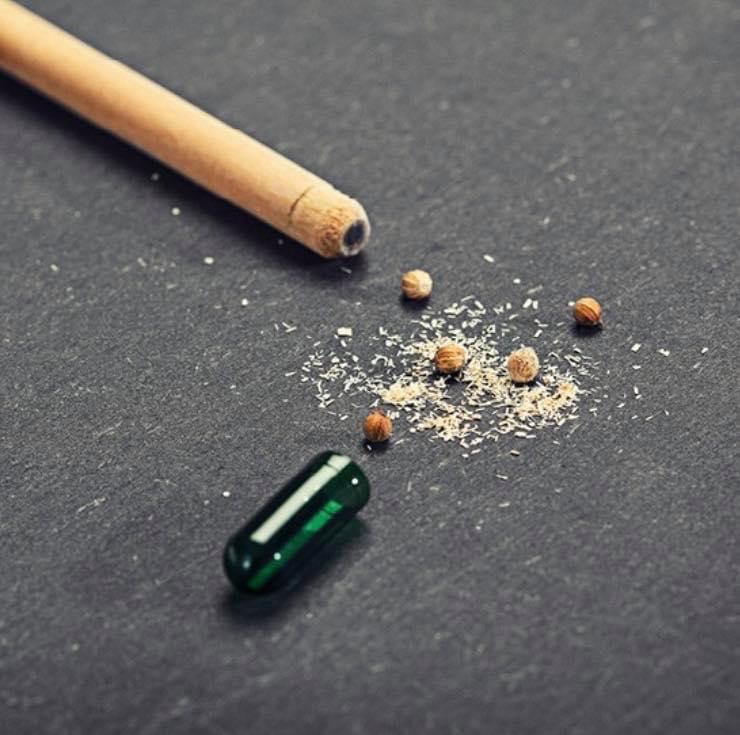 Why choose a Sprout pencil?
Sprout pencils are the original plantable pencils. Patented and guaranteed to be of the highest quality
100% sustainable
All aspects of the Sprout pencil are sustainable and non-toxic – from the biodegradable seed capsule to the 100% natural clay and graphite core and sustainably harvested wood.
Quality pencils, quality seeds
Regardless of whether you choose Sprout pencils in color or in grey, they are a joy to use. And when it's time to stop writing and start planting, you'll find it's just as much fun to watch the seeds turn into plants.
All Sprout seeds have been selected because they are easy to germinate. So you can enjoy vibrant flowers, fragrant herbs or fresh vegetables
How to plant
1. Use a pot with a drainage hole in the bottom. Place it on a saucer and fill with moist potting soil.
2. Plant at a 30-degree angle with seed capsule only covered in soil.
3. Water often in saucer to keep moist.
4. Place the pot in natural light but avoid direct sunlight. A temperature of 20°C/68°F is ideal.
5. Within 1-4 weeks, fresh plants will sprout.