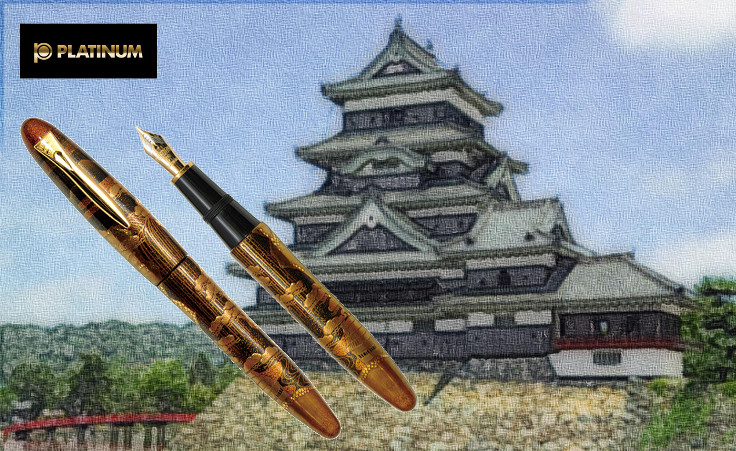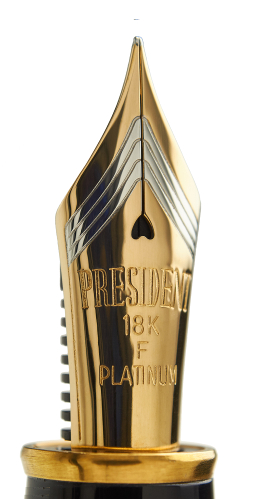 PLATINUM PEN CO., LTD.
Circleplus has the exclusive appointment by Platinum Pen Co., Ltd as their authorized distributor of all their Platinum products.
Established in 1919 by Mr Shunichi Nakata, Platinum Pen is one of the Big Three of Japanese pen companies. Platinum Pen is renowned as a manufacturer of fine fountain pens, having huge range of writing instruments from Maki-e fountain pens to Hi-tech pencils, rollerballs and ballpoints.
The #3776 Century and President Series offer some of the better values in quality fountain pens currently available, while the higher-end hand painted Izumo or Maki-e series offer unique style and design. Platinum makes many types of writing instruments that are widely known.
The Preppy and Plaisir Series are extremely practical and affordable; they are some of the most popular in market. Platinum Preppy has been rated at the top chart of "Best Fountain Pens under $10.00" in US.
Being a pen manufacturing company of making fine writing instruments of over 90 years, this company is well respected for their fine nibs and Maki-e arts.
Platinum Pens has developed a cap with "Slip & Seal" mechanism which prevents ink from drying even with no pen use for over long periods of time.
Warranty card is included with each Platinum pen and most Platinum pens come with a 1 year warranty.
For details on a specific Platinum pen, please feel free to send us an inquiry.